Fla. No. 1 in Aug. for short sales and foreclosures
IRVINE, Calif. – Sept. 25, 2014 – According to the RealtyTrac August 2014 U.S. Residential & Foreclosure Sales Report, Florida ranked No. 2 nationwide for distressed sales – short sales, REOs (bank-owned homes) and foreclosure auctions.
However, the state outpaced all others in two of the categories: Short sales and foreclosure auctions, which ranked No. 1. In REO sales, seven other states recorded more.
Overall, RealtyTrac reports that one in four August sales (25.8 percent) were distressed. Of those, 11.9 percent were short sales, 10.5 percent REOs and 3.4 percent foreclosure auctions. Two Florida cities also made the top five for metro areas with distressed sales, Lakeland (35.9 percent) and Orlando (29.3 percent). Other cities in the top five include Modesto, California (36.1 percent), Stockton, California (33.4 percent) and Las Vegas (33.2 percent).
Nationwide, RealtyTrac says higher-end property sales continue to grow at the expense of lower-end housing. The share of sales in the $200,000-and-below price range dropped 9 percent year-to-year, while the share of sales in the above-$200,000 price range increased 10 percent.
Higher priced housing expanded even more. The share of sales in the $500,000-to-$1 million price range increased 18 percent year-to-year, while the over-$1 million price range increased 38 percent.
Home prices continued to rise, but the rate of their appreciation slowed in 36 of the nation's 50 largest markets (72 percent) and 18 of the nation's 20 largest markets (90 percent).
However, a few markets continue to see high price appreciation, and one Florida market – Miami – remains in the top five nationally. It ranked No. 3 with a 20 percent appreciation compared to 15 percent one year earlier. Only Cincinnati (22 percent now; 4 percent depreciation last year) and Cleveland (23 percent now; 1 percent last year) logged higher price gains.
Nationwide, short sales and distressed sales accounted for 13.5 percent of all residential sales in August, up from 10.7 percent the previous month but down from 14.3 percent year-to-year.
Short sales accounted for 4.6 percent of all sales; bank-owned (REO) sales accounted for 7.8 percent of all sales; sales at a foreclosure auction accounted for 1.0 percent of all sales. All three types of distressed sales were down year-to-year.
© 2014 Florida Realtors®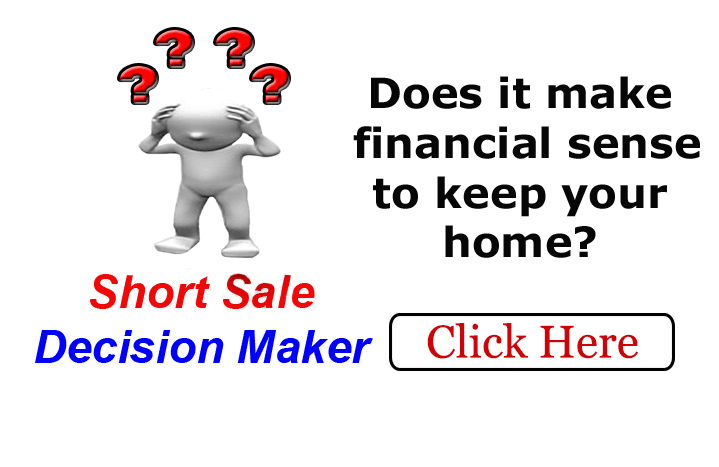 Bryant is a Real Estate agent at Tutas Towne Realty bk607690, covering the greater Orlando Florida area.
Phone: 407-873-2747 Email Me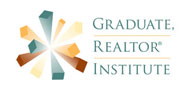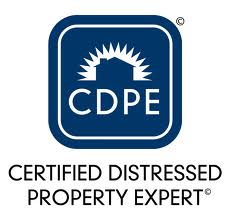 I am helping Orlando Florida home owners avoid foreclosure with a short sale. My name is Bryant Tutas and I specialize in
short sales in Orlando Florida.
I am your
Orlando Florida Short Sale Specialist Realtor and Orlando Florida loan modification and distressed property expert.
This article and content is for general informational purposes and may not be accurate. This should not be taken as legal advice, technical or tax advise under any circumstance. Seek legal advise and representation in all legal matters.